A Scottie Savers Account is the perfect first savings account.
Scottie Savers
Open a Scottie Savers Savings Account and help a young child learn about money and saving.  By starting to save at a young age, they'll be developing strong financial habits that put them on the path to financial well-being early.    

It only takes $25 to open a Scottie Savers Savings Account and they'll start earning dividends right away.  Plus parents can connect with the Scottie Saver account inside HCU Digital Banking and transfer money anytime.

Fun incentives like gift cards and movie tickets, just for making deposits to your Scottie Savers Savings Account. And the kids will get a birthday card with a special gift every year.

As a Scottie Savers member, you can open a Certificate with as little as $100 and begin earning even better dividends.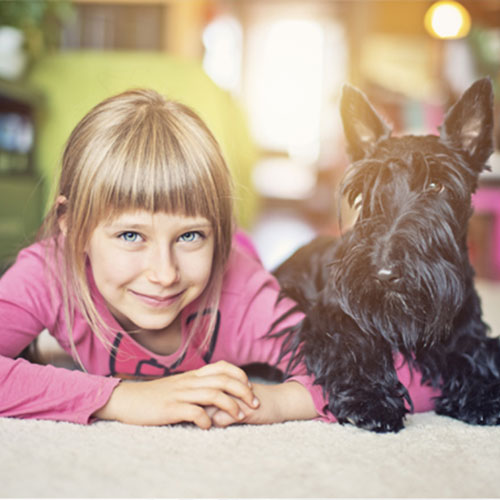 Scottie Savers Savings Account Features
Dividends paid at a $25.00 minimum balance
Birthday card with a special gift
Certificates are available with a $100.00 minimum balance
Fun & unique incentives for saving
Scottie Bucks are earned at different savings levels
Redeem Scottie Bucks for great prizes
OPEN AN ACCOUNT