Life is full of surprises.
Let us help ensure medical expenses aren't one of them.
Health Savings Account
A Health Savings Account (HSA) from Heartland is a great way to help manage your medical expenses when linked to a High Deductible Health Plan.  Manage expenses using your HSA Debit Card and HCU Digital Banking, plus take advantage of tax benefits on qualifying medical expenses.  It can help you focus on some of life's better surprises.    

It's simple to manage your medical expenses when you use your Heartland Health Savings Account Debit Card and HCU Digital Banking. Monitor all your transactions in one place.

High Deductible Health Plans could really save you money on your insurance premiums. When linked to an HSA, there's also some tax benefits to take advantage of.

We make it easy to move funds in and out of your HSA. Use your HSA Debit Card at any HCU ATM, deposit or withdraw at any HCU branch and make contributions through HCU Digital Banking.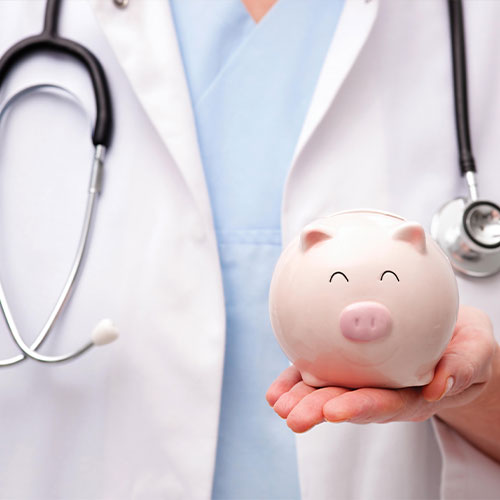 Health Savings Account Features
Available to anyone who is over the age of 18 and covered by a High Deductible Health Plan
Save for current and future qualified medical expenses
Withdraw funds with your HCU HSA Debit card at any ATM
Use your HCU HSA Debit card anywhere VISA is accepted, including pharmacies and health care providers
Make contributions and distributions via HCU Online Banking
Withdraw funds at branch locations
OPEN AN ACCOUNT