Heartland Credit Union is more than just a credit union.
The Heartland Way
Yes, we offer all the financial products and services you need, but there's a certain way we do things around here. It's called the Heartland Way.  It's understanding our members and their needs.  It's being there when they need us and finding the right solution for every member, every time.    

It's the Heartland Way.
It's What We Do
We never forget that we're here because of our members. From taking the time to truly understand somebody's situation to sending them on their way with a smile, everything we do is about making our members' lives a little easier.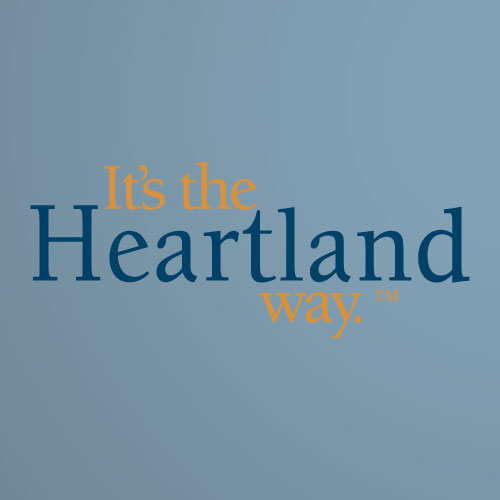 Living out our truths.
Heartland truths are at the center of what we do, day in and day out. What sets us apart is the way we do things and how we treat others. Our focus is always on the people we serve because they aren't just numbers to us: they're our neighbors, friends, and family. We're here to help them succeed.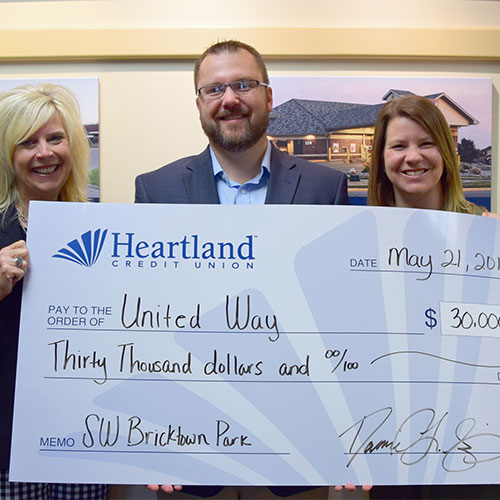 Our purpose is to serve.
Being our members' trusted financial partner starts with providing them the best possible member experience. From making someone feel like they're our number one priority to finding solutions for every member no matter what their situation, outstanding service is integral to who we are and what we do.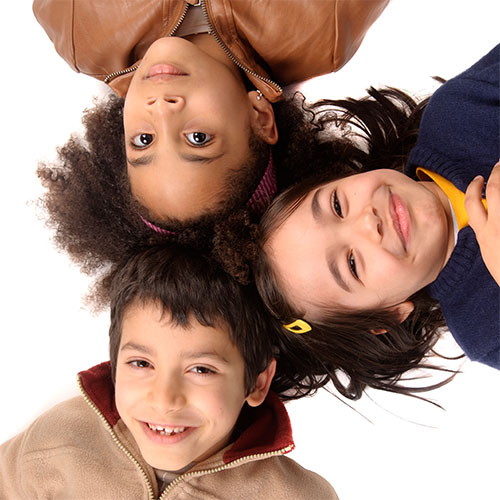 We value people.
Caring for others isn't just something we do during branch hours, it's part of who we are. From helping members better their lives to helping employees find work-life balance, we believe in taking the time to understand each person and recognize their value. Because we see tremendous potential in our employees and volunteers, we're a learning organization that invests in continual education that empowers our team to grow and flourish.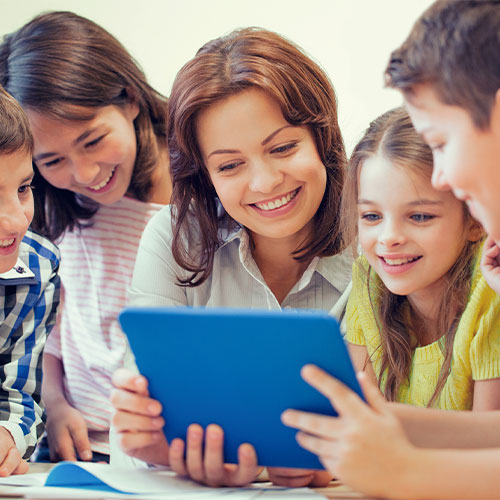 Community is at our core.
We are better together! Our lives are linked with the communities we serve, so we take pride in helping members of our communities improve their lives. We don't just see numbers and statistics, we see real people with dreams, goals, and needs. We make a difference by living the credit union philosophy of "people helping people" through financial support, fundraising, and volunteer efforts.
We embrace change.
Our members' needs continue to evolve, so we're committed to evolving with them and for them. By continually seeking innovations in technology, delivery systems, and management approaches, we ensure that we serve both the members we have today and future generations of members.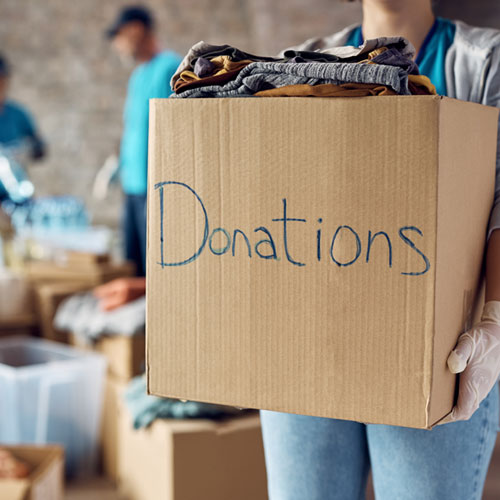 We deliver results.
We move at a fast pace to stay competitive in our market and deliver extraordinary value to our members. That's the reason we're truly the best at what we do. By helping people find the right solutions for their needs, we strengthen both our members and our credit union as a whole.