The HCU Savings Account designed for young adults.
Gateway Savings
Start saving early and boost those savings with a Gateway Savings Account from Heartland Credit Union.  Not only will you earn dividends, but we'll pay you a bonus for having good grades.  It's almost like having a Gateway Savings Account could make you smarter.  

Our certified staff is ready to help get you started on the right foot to financial well-being by helping with savings goals and even a spending plan.
Earn a bonus for having good grades. We're paying $2 for an A and $1 for a B.  Just one more reason to study.

As a Gateway member, you can open a Certificate with as little as $100 and begin earning even better dividends.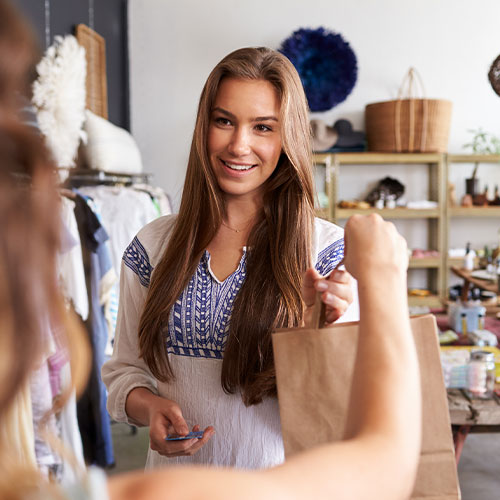 Gateway Savings Account Features
A savings bonus based on grades ($1.00 for B's, $2.00 for A's, with a cap of $10.00)*
Dividends paid with a $25.00 minimum balance
Certificates are also available with a minimum opening balance of $100.00
There is a fee of $2.00 per withdrawal for more than 5 cash withdrawals per month from your savings account
OPEN AN ACCOUNT