Pick either a 17 or 29-month certificate and earn 4.00% APY*.
4.00% APY Pick-Your-Term Certificate
Our new Pick-Your-Term certificate allows you to choose from a 17 or 29-month term and earn the same great return of 4.00% APY*.  You get to choose how long you leave the funds on deposit, based on your own needs.  Pick how long you want to take advantage of this great dividend and we'll start growing your savings today.



The choice of term allows you to pick the time period that fits your savings strategy.  Choose from 17 or 29-months.

Regardless of the term you pick, you'll still earn the same great dividend of 4.00% APY.  You simply pick the timeframe that's right for you.

Take advantage of one of the best rates in the market on new and existing funds! We're ready to help you earn better rates on all your money.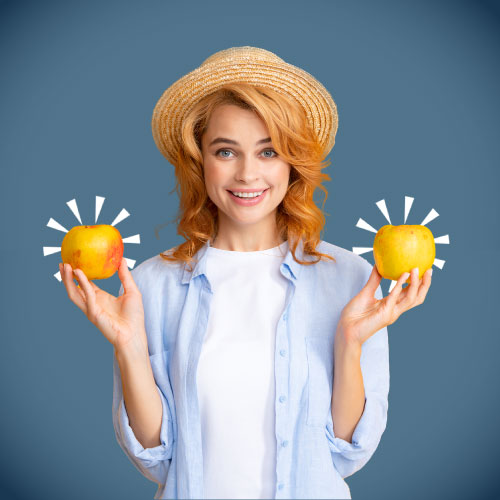 Take advantage of these great features
Choose from 17 or 29-month terms
Earn the same great 4.00% APY, regardless of the term you choose
Anyone can take advantage of this offer on new or existing funds
Minimum $10,000 deposit to open
Funds are federally insured by NCUA
*Limited time offer, membership required. *4.00% Annual Percentage Yield (APY) when you open a Pick-Your-Term certificate.  Penalty for early withdrawal may reduce earnings. Minimum $10,000 opening deposit, $100 for youth accounts. Rates accurate as of September 29, 2022.