Heartland Credit Union is proud to announce Bradley Ryan is joining the staff as Assistant Vice President of Business Intelligence. In this position, Ryan will play a pivotal role in utilizing data to develop innovative solutions and drive strategic decision-making to ensure we continue to meet our members' needs today and in the future.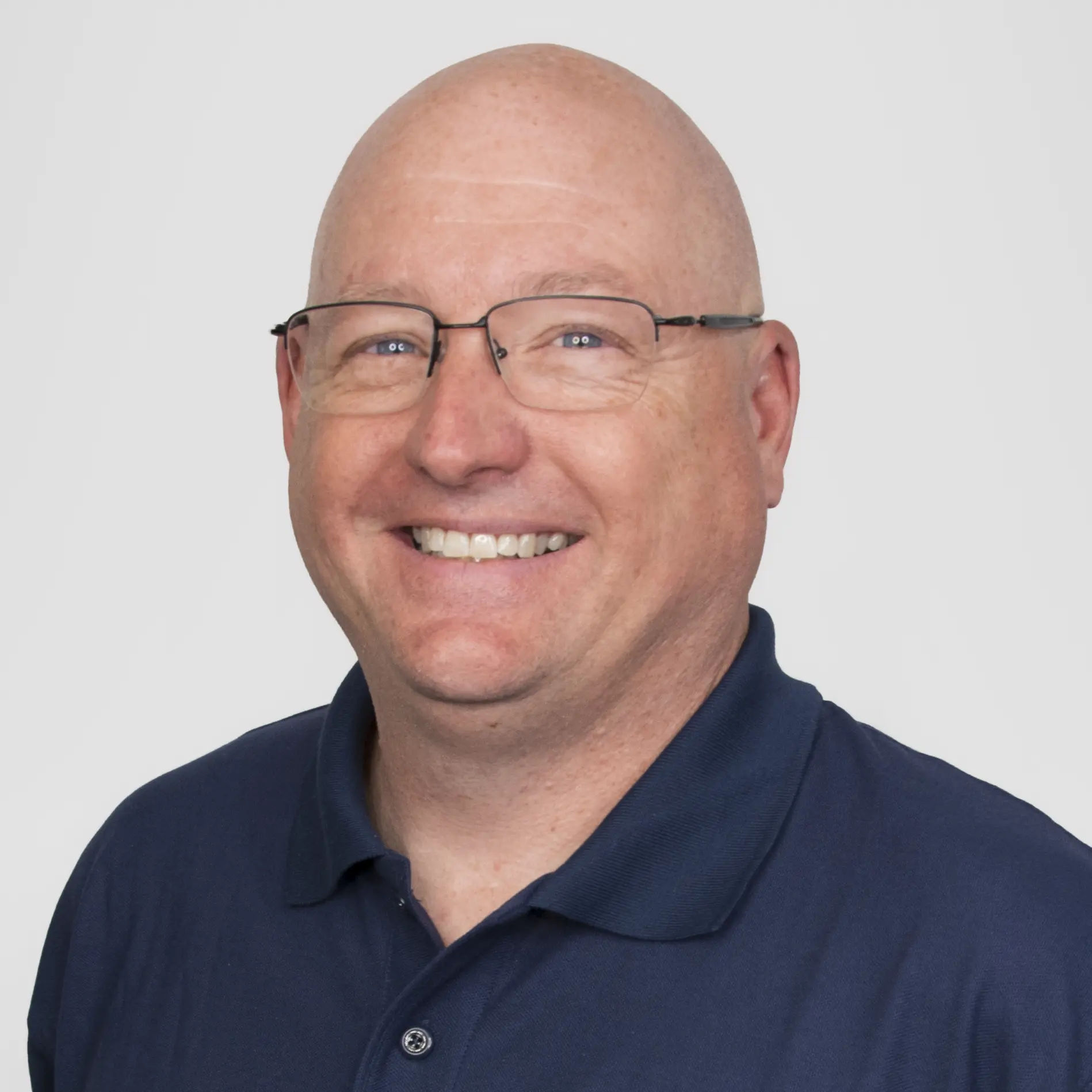 With a successful career spanning over a decade, Ryan has demonstrated his ability to transform raw data into actionable insights. In addition to his technical expertise, Brad's collaborative approach will be invaluable in working with HCU staff and our partners.
"We are happy to welcome Bradley to the team and look forward to the innovative insights and leadership he will bring to the role," said Zack Clobes, Chief Information Officer at HCU. "His knowledge of data analytics will truly help strengthen our business intelligence capabilities."
Bradley holds a Bachelor of Business Administration from Wichita State University.  He will office out of the HCU Support Center in Hutchinson.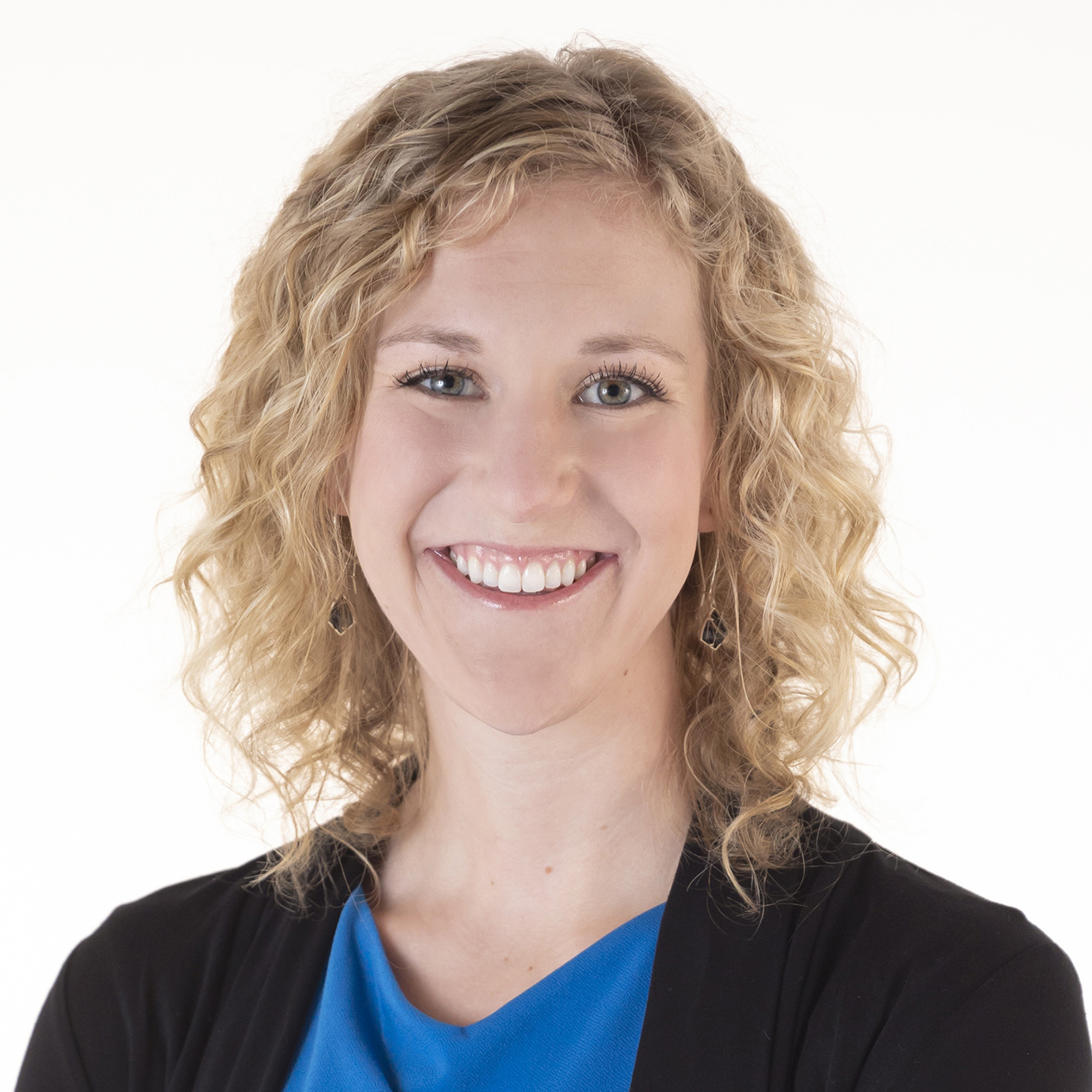 Jackie KamphausDesign and Retail Specialist