At Heartland, the privacy and security of our member's information is of utmost importance.  We take pride in having industry leading security and some of the best IT staff in the area to manage it.  Recently, one of our staff members was honored by the Wichita Business Journal as a leader in technology.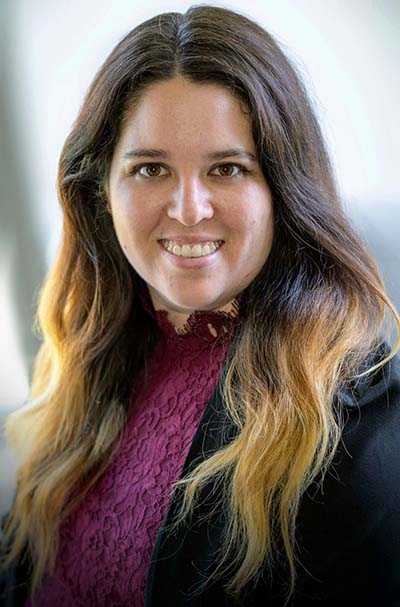 Nicki Swart, Heartland's Information Security Analyst, was recently chosen as part of the Wichita Business Journal's Women Who Lead in Technology.  This is part of series to recognize women who are at the forefront of their chosen industries.  Nominations for the award are made by the public. 
As part of a special publication that will appear in the October 27 edition of the Wichita Business Journal, Swart was profiled by The Journal.  Here is an excerpt from that publication. 
WBJ:  What has been your career path? 
Swart:  I started my career journey in mobile sales, where I discovered my love for technology.  I learned a lot of troubleshooting techniques while in mobile sales and then later honed them as an IT assistant.  I obtained my master's in computer information systems, exposing me to several IT disciplines.  I refined my path and found my niche in information security. 
WBJ:  Who are your mentors and how have they influenced your career? 
Swart:  I am very fortunate to have amazing women in my life to guide my path.  My first mentor was Melissa whom I worked with in mobile sales.  She taught me that great leadership goes hand-in-hand with compassion and understanding.  I apply this whenever I am working with someone to resolve issues.  I now have two other awesome ladies that work with me, Sara Bass and Amy White. 
WBJ:  Best advice for a woman wanting to enter your field? 
Swart:  If you do not understand something, try learning it a different way.  Find someone or something else to teach you.  This field is full of jargon and technical concepts, and it can be overwhelming.  Stay strong, keep learning, and never be afraid to ask questions. 
WBJ:  What do you like most about your job? 
Swart:  Technology changes almost daily and it keeps me on my toes.  I really enjoy taking on challenges like learning new things.  I also really like that I'm in a unique position that allows me to work with people from all sorts of departments and backgrounds. 
Congratulations to Nicki for being named one of the 2023 Women Who Lead in Technology.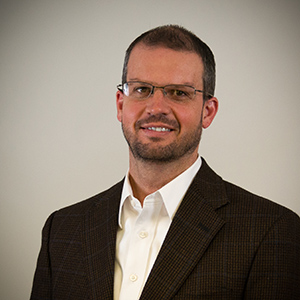 Darren WerthAVP of Marketing