International
Credit
Union
Day
On October 15, 2020, Heartland Credit Union will join 56,000 credit unions around the world to celebrate International Credit Union Day! ICU Day is about celebrating the not-for-profit cooperative spirit that all credit unions share.
It's the Heartland way.
At its most basic level, a credit union is people pooling their money to provide each other with access to better, more affordable financial services – it's literally people helping people. This is why HCU celebrates ICU Day. Because credit unions empower people, wherever they are in the world or in their life, to take control of their financial future.
ICU Day Events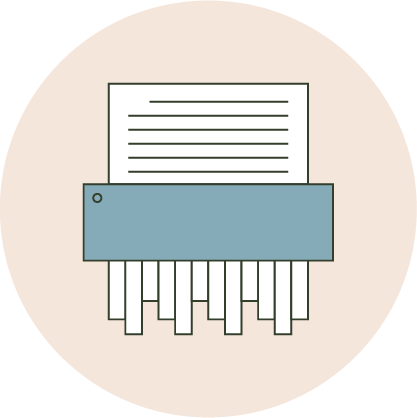 Shred Event
HCU is hosting a free Shred Event on October 15 from 11 a.m. to 1 p.m. at three of our branches: 23rd and Severance in Hutchinson, 37th and N. Maize in Wichita, and 2201 S. Kansas in Newton. Stop by to dispose of personal documents to help protect yourself from identity theft. Not sure which documents to keep or shred? Click here to find out how long experts recommend keeping certain documents. Limit of three boxes per person.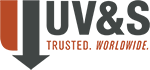 UV&S (formerly Underground Vault and Storage) is NAID Certified to securely destroy paper, non-paper media, and hard drives. UV&S will be collecting the documents and shredding them off-site.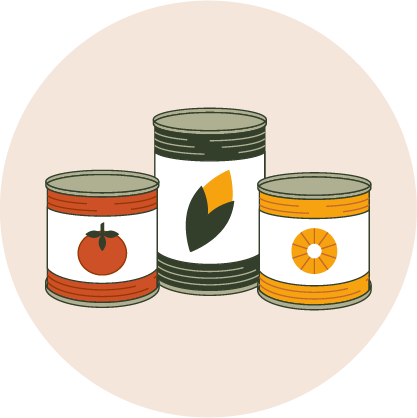 Hutchinson Food Drive
Heartland Credit Union is also joining credit unions in Hutchinson to host a Food Drive to benefit the Food Bank of Reno County. To donate, drop of canned and non-perishable food items at any participating credit union in Hutchinson from September 15 to October 15.
Sign Up for a $50 Gift Card
To thank our members this ICU Day, we're giving away $50 gift cards at EVERY. BRANCH. Stop by your local HCU branch October 12-16 to sign up for your chance to win!