15-Month Certificate
Plant the seed of savings and start earning 3.00% APY* with our limited-time 15-month certificate.  Our 15-month certificate offers you some of the best dividend rates on a short-term certificate that we have to offer.  You'll be able to grow your savings while keeping your money safe and federally insured.  

It's the Heartland way.

The 15-month term means your money will be available to you quickly.  No need to put your money away for two or three years to earn a great dividend.

Open a 15-month certificate for as little as $500.  We've made it easy for everyone to take advantage of this great offer.

Your funds are federally insured up to $250,000.  Your money will grow with virtually no risk.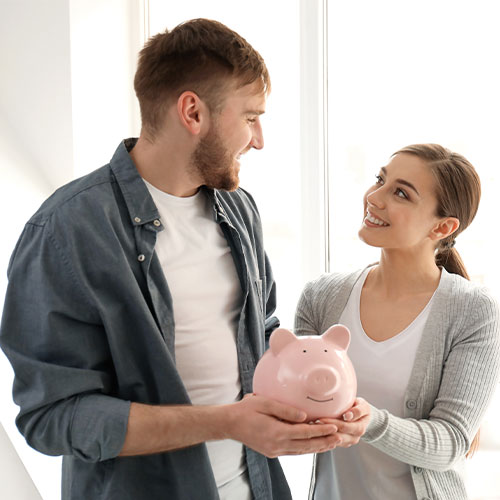 15-Month Certificate Features
Plant the seed of savings with these great features:
Earn 3.00% APY
A low opening deposit of only $500, $100 for youth accounts
Short 15-month term
Your savings grow virtually risk-free
Funds are federally insured by NCUA
To open a 15-month certificate, visit your nearest HCU branch, call 800.428.8472, or open the Heartland Connections Video Banking app on your mobile device and visit with a Financial Service Representative today.
Limited time offer, membership required, *3.00% Annual Percentage Yield (APY) when you open a 15-month certificate. Penalty for early withdrawal may reduce earnings. Minimum $500 opening deposit, $100 for youth accounts. Rates accurate as of Oct. 11, 2022.